Show your meat the love it deserves!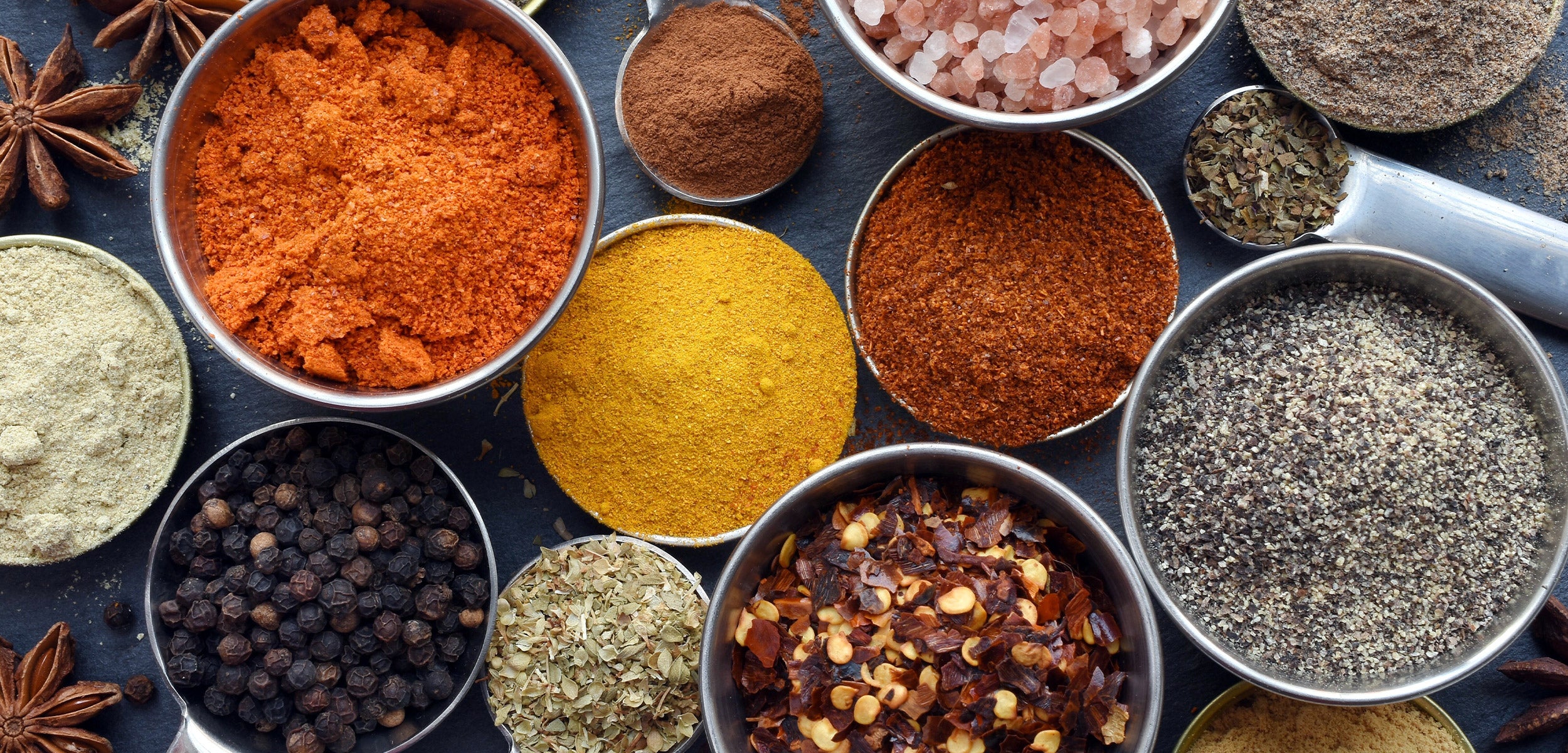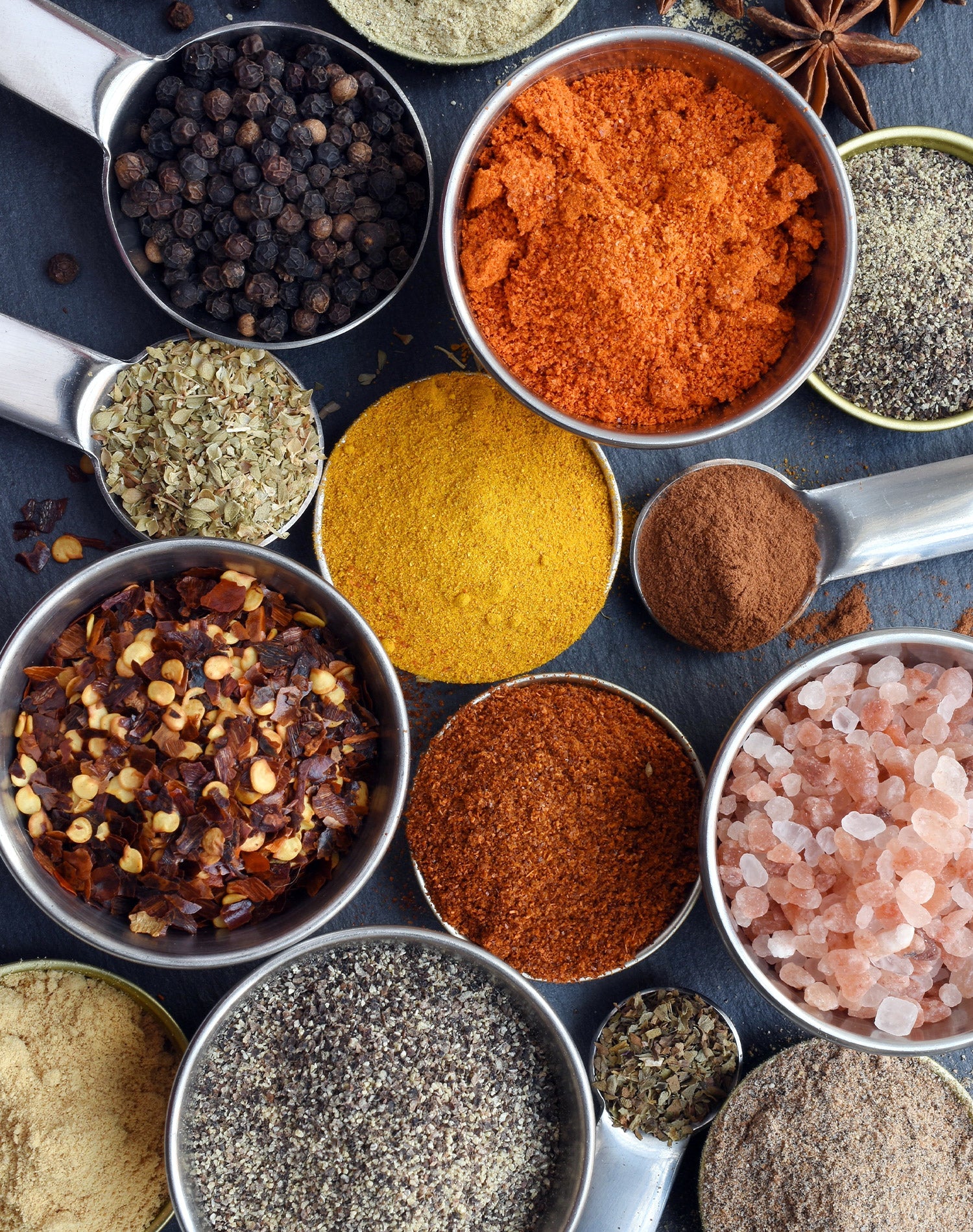 ALL-NATURAL INGREDIENTS
Far too many seasonings are filled with chemicals and fillers, it's time to show your meat the love it deserves.
SUSTAINABLY SOURCED
Ingredients sourced from fair-trade farmers producing at the highest-quality throughout the world.
ARTISANALLY CRAFTED
Our rubs are made with love and insane attention to detail to bring you the best flavors possible.
100 MILLION
Likes across social media
RubCity was born on TikTok, and has since been liked and seen more than 100 million times across the internet.
The moment RubCity Sriracha touched my meat I knew it was going to be good. Holy $!*#$! Best and one of the most delicious rubs ever.
I probably have a hundred seasonings in the cabinet. Since buying Smoke Mafia, it's the only thing I reach for.
MEET OUR
Best Seller
Since day one, Smoke Mafia has been the talk of the town. Yes, it's an All-Purpose BBQ Rub, but with a handful of unique ingredients that will have you reaching for it cook after cook.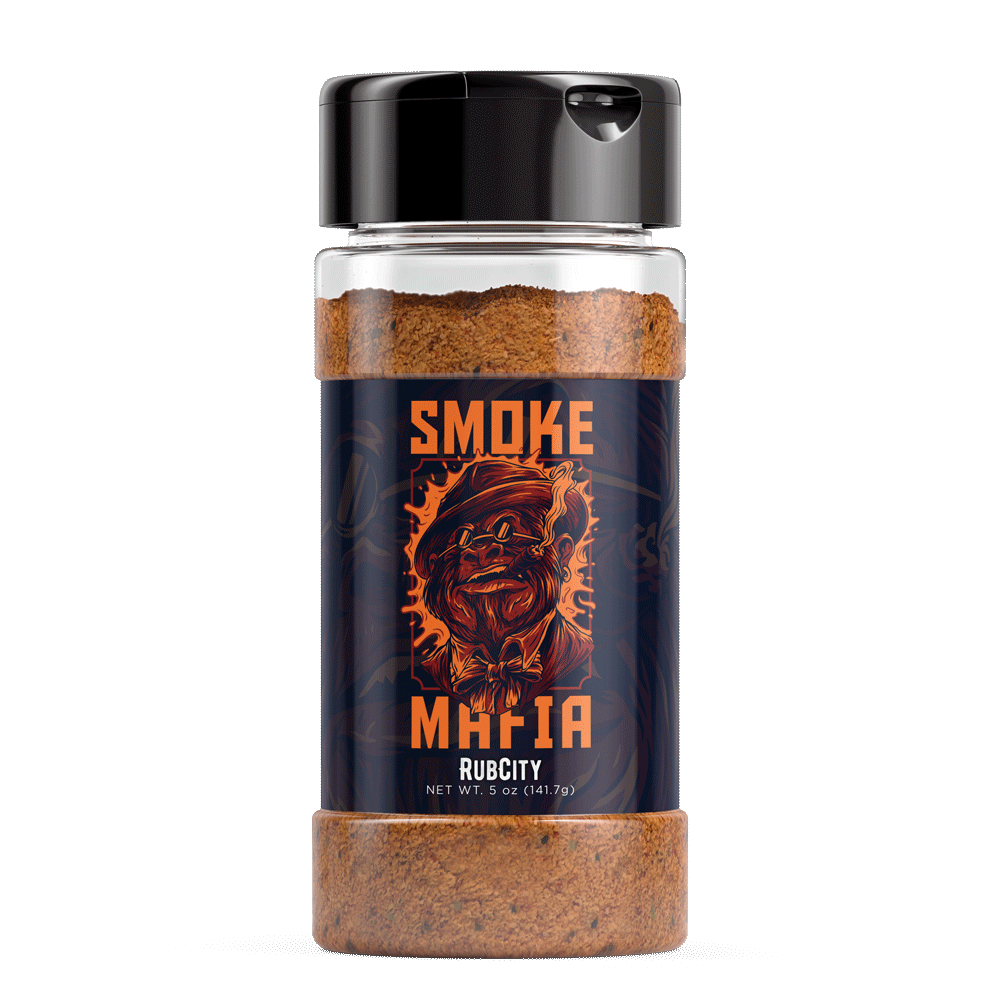 ---
Trust us - your meat will appreciate this one! Smoke Mafia is some bold shit! Definitely for the serious smoke & BBQers. Smoke Mafia stands out from a crowd of rubs with it's specialty-sourced Aleppo Chile Flakes. Not only does this Chile bring delicious heat, it also comes with a sweetness that will leave your meat begging for more!
ORDER INFO: Orders containing Smoke Mafia will begin shipping the week of 1.18.20!
NUTRITIONAL INFO:
Gluten Free. No MSG. All-Natural. KETO Approved.
Aleppo Pepper, Cayenne Pepper, Kosher Salt, Spice, Brownulated Sugar, Smoked Paprika, Garlic Powder, Onion Powder, Natural Hickory Smoke Powder
Total Carb <1g Total Sugars 0g
PAIRS WELL WITH:
When we say everything - we literally mean everything!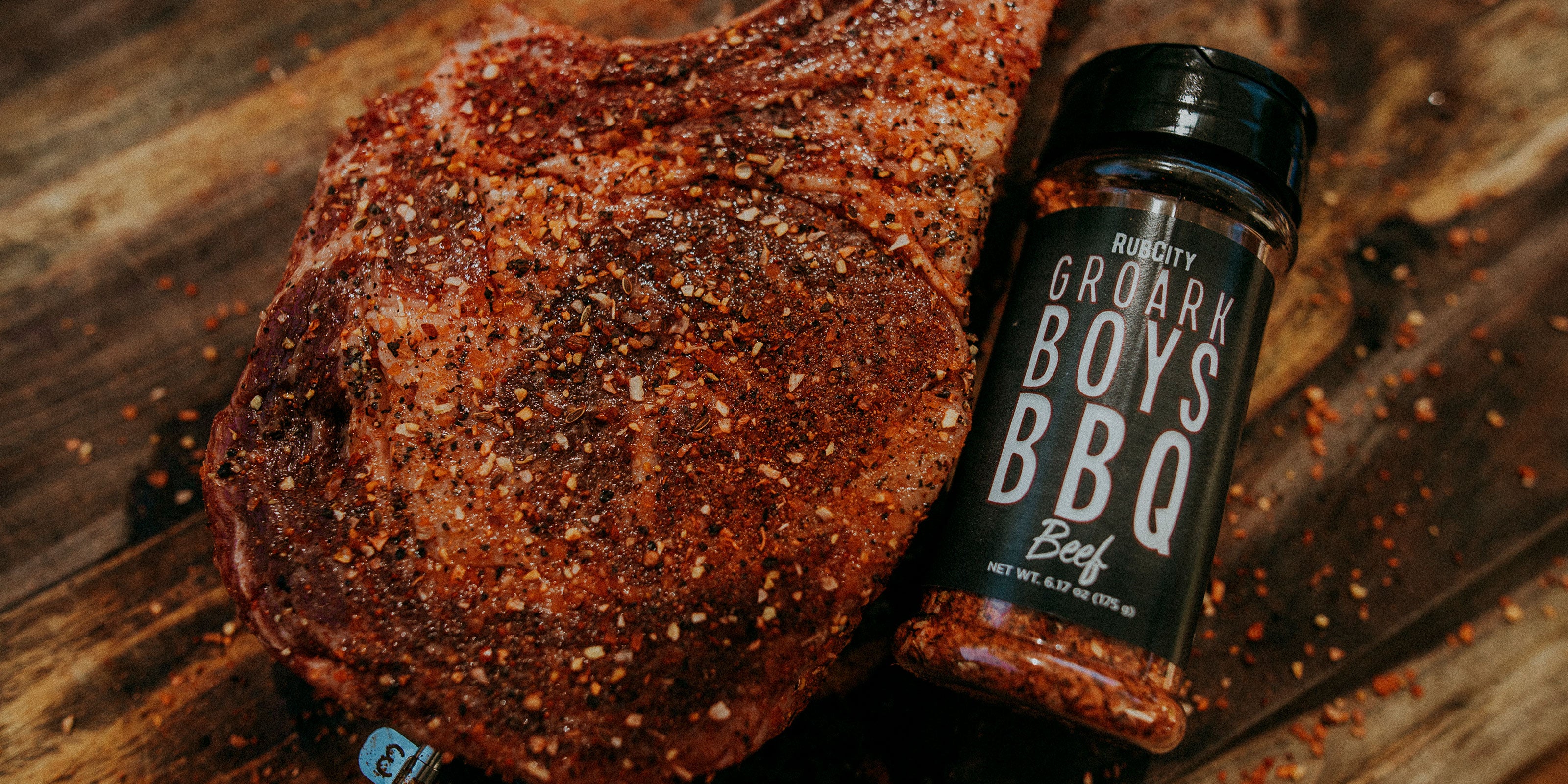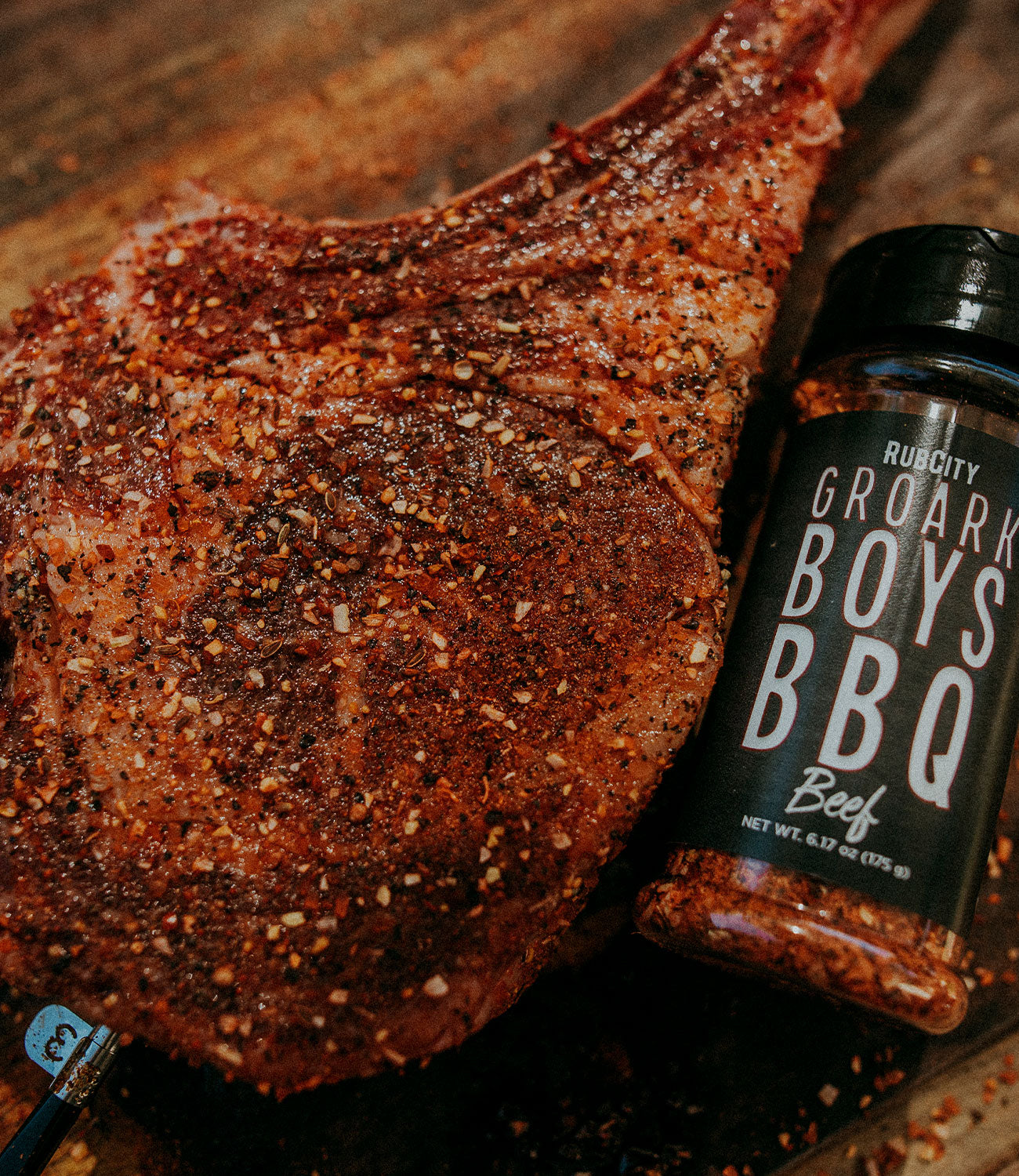 YOUR STEAK'S NEW
BEST FRIEND
Experience why RubCity's Groark Boys BBQ Beef Rub is called "the best steak seasoning" by so many!
SHOP NOW
Before/after
Superior Rub for superior bark!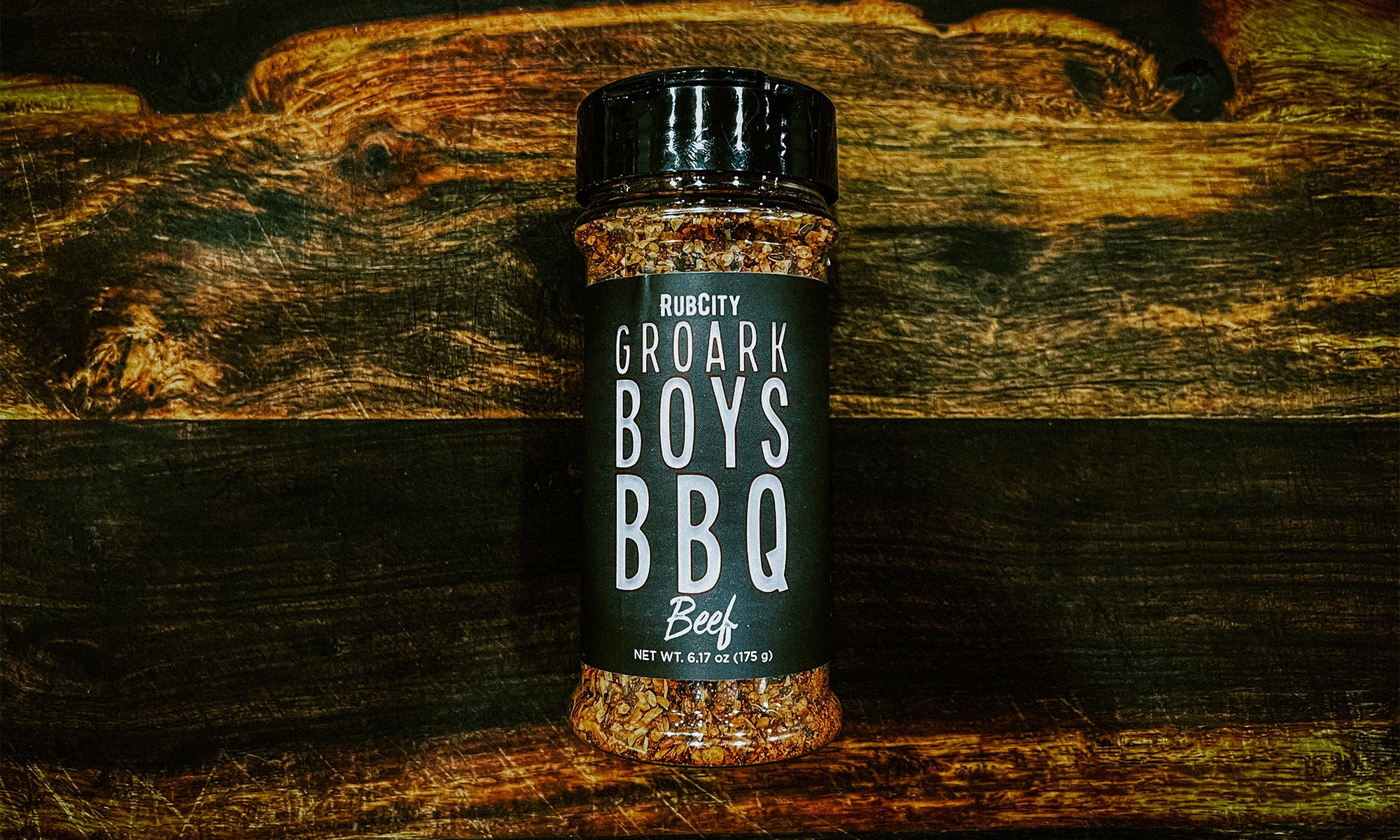 Before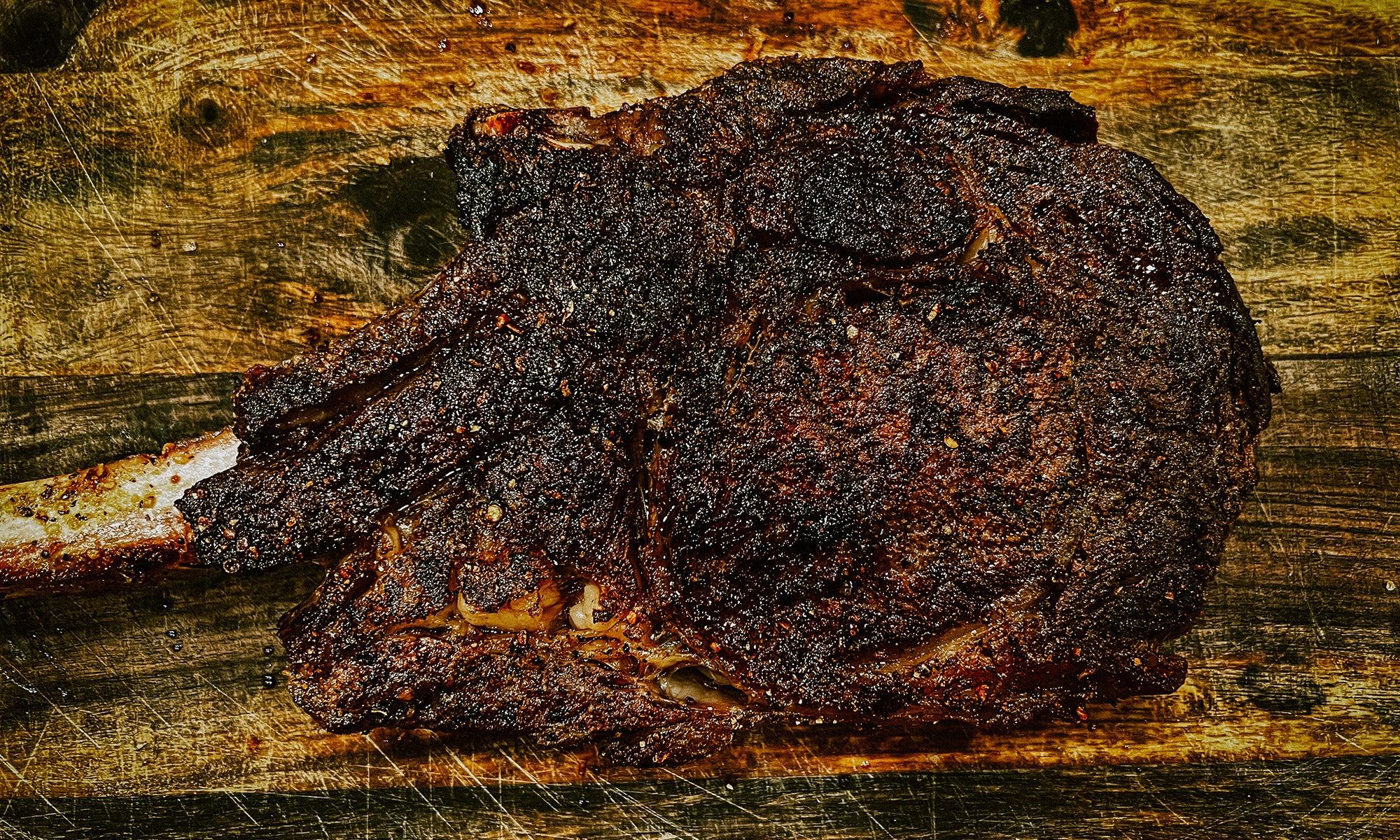 After
Frequently Asked Questions
FAQ
If you have questions that aren't answered here, please reach our to hello@rubcity.com
Yes, we ship all over the world. Shipping costs will apply, and will be added at checkout. We run discounts and promotions all year, so stay tuned for exclusive deals.
How long will it take to get my orders?

It depends on where you are. Orders processed here will take 5-7 business days to arrive. Overseas deliveries can take anywhere from 7-16 days. Delivery details will be provided in your confirmation email.
Do your seasonings contain allergens?

RubCity is produced in a facility that process allergens including soy, tree nuts, wheat/gluten, mustard, celery, dairy and sesame. Further allergen and ingredients are included in the ingredient section of each product. If you ever have any further questions about a product, please don't hesitate to reach out to hello@rubcity.com.
Can I buy your seasonings in person?

Absolutely. There are many amazing retail estabilshments throughout the US that currently carry RubCity. We are working on a wholesale and "where to shop" section of the website and hope to launch that soon.
Who is your shipping carrier?

United States Postal Service (USPS). Please provide your complete address (including apartment, suite, or unit number) and review for accuracy before finalizing your order. This will ensure your package arrives correctly and without delay.