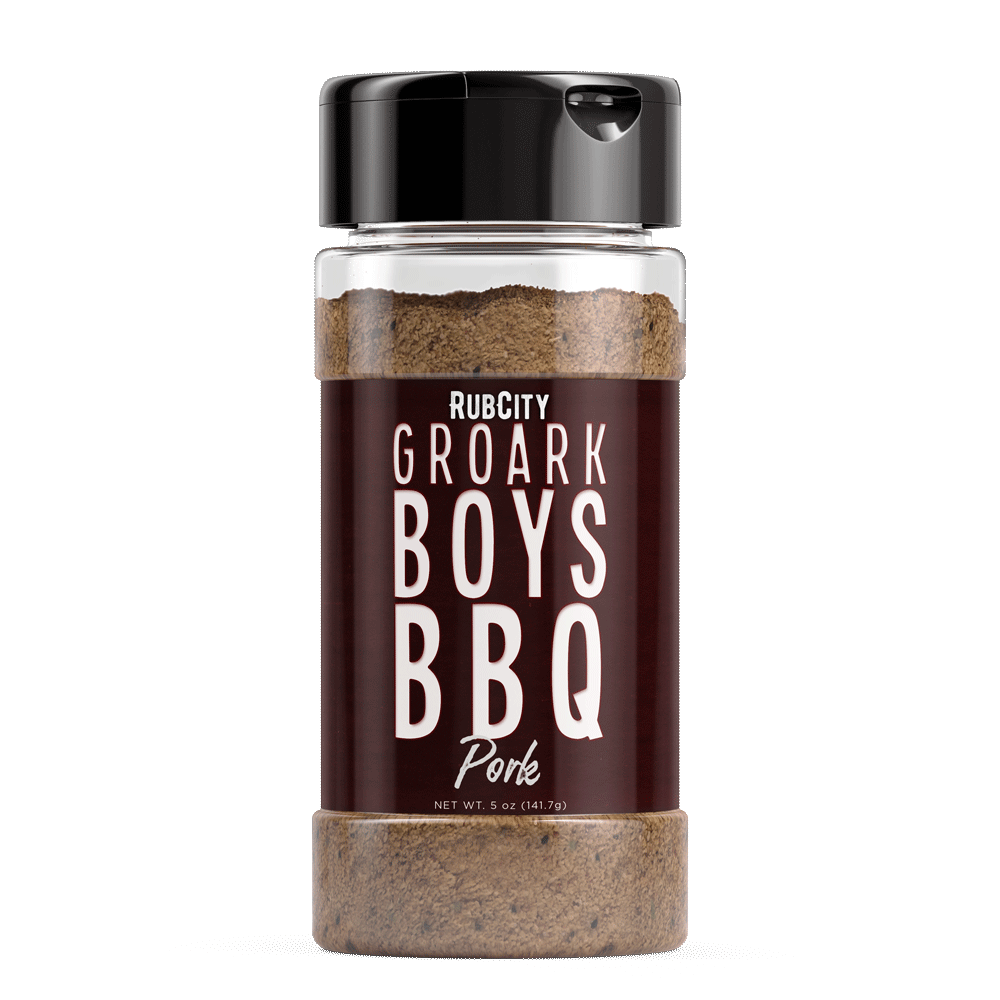 Groark Boys BBQ - Pork
---
Matt Groark and Ribs go together like BBQ and beer! Your pork will LOVE this rub!
Get ready to be known as the "Rib Champion" of your block! This rub is about to become your new secret weapon. Smother your pork with it, cook slow, and get ready for some of the tastiest and juciest meat you've ever put in your mouth!
NUTRITIONAL INFO:
Gluten Free. All-Natural. Non-GMO. No Preservatives. KETO Approved.
Brownulated Sugar, Smoked Paprika, Kosher Salt, Chili Powder, Celery Seed, Mustard Powder, Cilantro, Sunflower Oil, Paprika Oleoresin
PAIRS WELL WITH:
Pork, Chicken, Lamb, Beef and more!